75-Year-Old Woman Hit by Vehicle on Bank Road [Vashon, WA]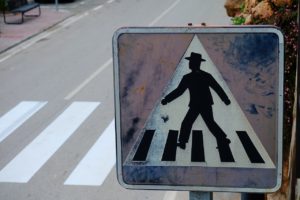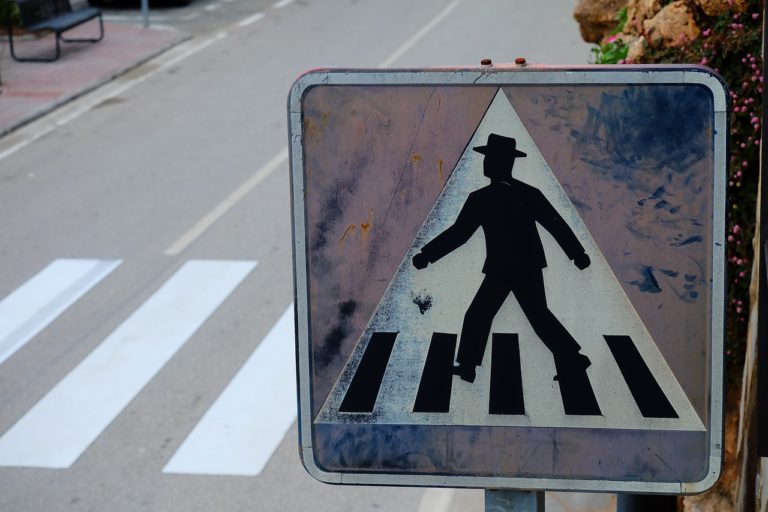 75-Year-Old Woman Airlifted after Being Hit by Vehicle on Bank Road in Vashon

VASHON, WA (November 14, 2020) – A 75-year-old woman sustained injuries after she was hit by a vehicle on Bank Road, Saturday morning.

According to the King County Sheriff's Office, the woman attempted to cross in a marked crosswalk. Then, a Toyota Tacoma hit her near Bank Road and 100th Avenue Southwest.

A medical helicopter later transported the woman to Harborview Medical Center with unspecified injuries. Authorities did not release the identity of the victim.

Meanwhile, the driver of the Toyota remained at the scene and cooperated with investigators.

Deputies ruled out impairment as a factor in the accident. The sheriff's office will release additional information once it becomes available.

When behind the wheel of any vehicle, it is important to pay attention to the road. Look out for pedestrians at all times and stay alert to your surroundings. Also, practice defensive driving when entering intersections and approaching marked crosswalks.
---
If you or a loved one has been hit by a vehicle and suffered injuries, talk to the pedestrian accident attorneys at Sweet James today. With over 20 years of experience in the field, we can help you get compensation for medical bills and other accident-related expenses. Don't wait to begin the process of filing your claim. Call our offices as soon as possible at (800) 975-3435 for a free and no-obligation case evaluation. Need help after hours? You can also reach us 24 hours a day and 7 days a week through email, text, and online chat. If you are a family member of any of the victims involved in this accident, we may be able to help you obtain the police report. Click here to request a police report.


Free Police Report
If you or your family are involved or affected by this accident and would like the official Police Report of this incident, Sweet James may be able to help.