Aaron Clayton Killed in Motorcycle Crash on Shoreline Highway [BOLINAS, CA]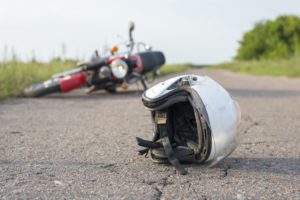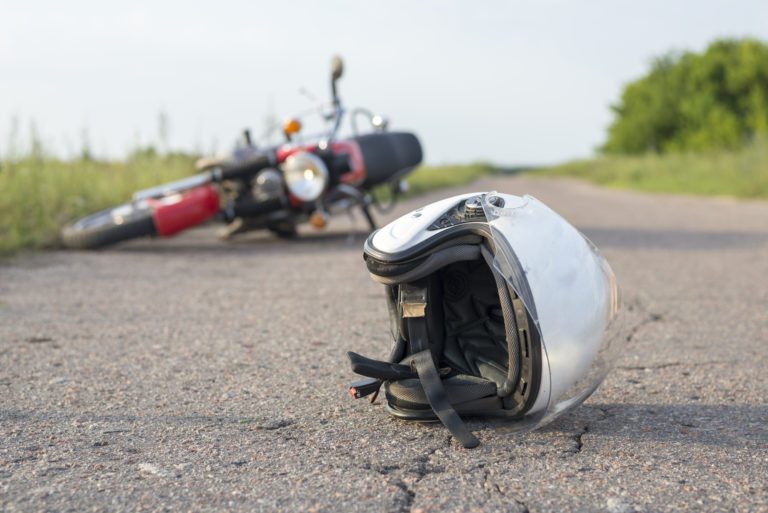 Motorcyclist Dies after Crash with SUV on Shoreline Highway near Olema Bolinas Road

BOLINAS, CA (October 17, 2020) – Authorities identified the man who died in a motorcycle crash Saturday morning in Bolinas.

The crash happened around 10:15 a.m. on Shoreline Highway, also known as Highway 1, near Olema Bolinas Road.

CHP officials said Aaron Clayton, 45, of San Francisco was riding his motorcycle north on Shoreline Highway.

Meanwhile, an SUV slowed with its left turn signal activated. It then turn onto Olema Bolinas Road when Clayto tried to pass it on the left. Clayton then crossed the double yellow lines and crashed into the left side of the SUV at high speed.

The impact ejected Clayton into a nearby field, where his motorcycle also came to rest and started a fire.

The driver of the SUV, who has not been identified, pulled Clayton away from the spreading flames and performed CPR on him until emergency crews arrived, according to the CHP.

Despite life-saving efforts, Clayton died at the scene.

An investigation is ongoing and a forensic postmortem examination and toxicology testing are scheduled for later this week.
---
The Sweet James team would like to express our sincere condolences to the family and friends of Aaron Clayton.
---
Losing a loved one in a motorcycle crash is a horrible tragedy for those left behind. Let the wrongful death lawyers at Sweet James help you during this trying time. We want to ease your financial and legal burdens, so you can focus on coping with grief. Call our offices today at (800) 975-3435 for a free case evaluation. Need help after hours? We are also available 24 hours a day and 7 days a week through email, text, and online chat. If you are a family member of any of the victims involved in this accident, we may be able to help you obtain the police report. Click here to request a police report.

Free Police Report
If you or your family are involved or affected by this accident and would like the official Police Report of this incident, Sweet James may be able to help.