Man Seriously Injured in Electric Scooter Crash on Roberts Lane [Oildale, CA]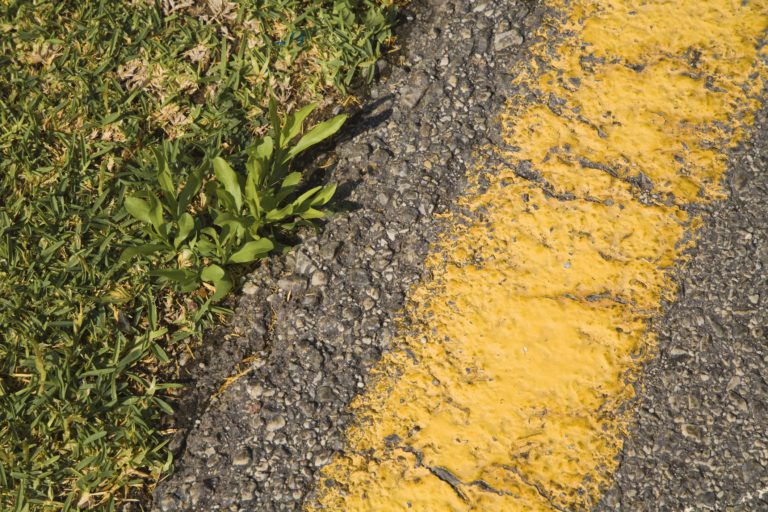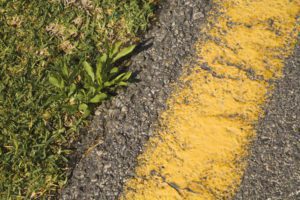 63-Year-Old Man Hospitalized after Electric Scooter Crash on Roberts Lane

OILDALE, CA (October 13, 2020) – A 63-year-old man sustained injuries in an electric scooter crash on Roberts Lane, Tuesday evening.

According to the California Highway Patrol, the incident happened at about 9:45 PM. The man was riding his scooter in the eastbound bike lane when he moved into the nearby vehicle lane. Then, a Honda Accord hit the scooter near Chester Avenue.

Emergency crews rushed the scooter rider to a hospital with serious injuries. Authorities did not release his identity.

Meanwhile, the 26-year-old Honda Accord driver remained at the scene.

CHP noted that the scooter had no lights and was dark in color. Authorities will release additional information once it becomes available.

Road accidents can happen anytime, anywhere, and to anyone. When behind the wheel, always be on the lookout for smaller vehicles sharing the road. As a rider, stay in your lane and observe the movements of vehicles around you. Also, wear proper riding equipment and stay visible at night time.
---
When scooter accidents happen, the injuries can disrupt the victim's life. Talk to the personal injury lawyers at Sweet James as soon as possible. With over 20 years of experience in the field, we can help you fight for your legal rights. Regardless of your situation, our attorneys can help you process your accident claim effortlessly, fairly, and in a timely manner. Call our offices today at (800) 975-3435 for a free and confidential case evaluation. Need help after hours? You can also reach us 24 hours a day and 7 days a week through email, text, and online chat. If you are a family member of any of the victims involved in this accident, we may be able to help you obtain the police report. Click here to request a police report.


Free Police Report
If you or your family are involved or affected by this accident and would like the official Police Report of this incident, Sweet James may be able to help.