Isabel Ramirez, 8-Year-Old Girl Injured in Car Crash on Highway 17 [Grant County, WA]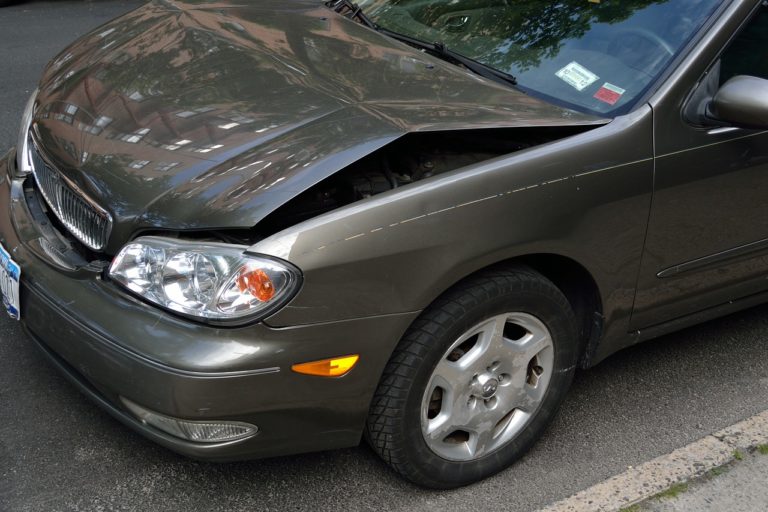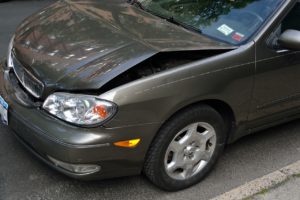 Isabel Ramirez Hurt, Child Airlifted after Car Crash on Highway 17 in Grant County

GRANT COUNTY, WA (October 14, 2020) – 27-year-old Isabel Ramirez and an 8-year-old girl sustained injuries following a car crash on Highway 17, Wednesday.

According to the Washington State Patrol, the incident happened near milepost 44-5. A vehicle, driven by 68-year-old Rosalio Perez, attempted to make a left turn onto a farm road. Ramirez, who was following too close, hit the rear of the turning vehicle.

Emergency crews transported Ramirez to Samaritan Hospital in Moses Lake. Meanwhile, her 8-year-old passenger was airlifted to Sacred Heart Children's Hospital. Updates on their current conditions remain undisclosed.

WSP ruled out alcohol and drugs as factors in the collision. Authorities will release additional information once it becomes available.

When behind the wheel, always remember to stay in your lane and be mindful of where you are heading. Keep your eyes on the road, and avoid distracting activities. Stay on guard and drive defensively, anytime and anywhere.
---
If you or your child has suffered serious injuries in a car crash, talk to the car accident attorneys at Sweet James today. Throughout the years, our hardworking team has helped countless people fight for the compensation they deserve following an accident. Don't wait to begin the process of filing your claim. Call our offices as soon as possible at (800) 975-3435 for a free, no-obligation, and confidential case evaluation. Need help after hours? You can also reach us 24 hours a day and 7 days a week through email, text, and online chat. If you are a family member of any of the victims involved in this accident, we may be able to help you obtain the police report. Click here to request a police report.


Free Police Report
If you or your family are involved or affected by this accident and would like the official Police Report of this incident, Sweet James may be able to help.