3 Girls Injured after Car Crashes into Power Pole on Southeast Kent Kangley Road [Maple Valley, WA]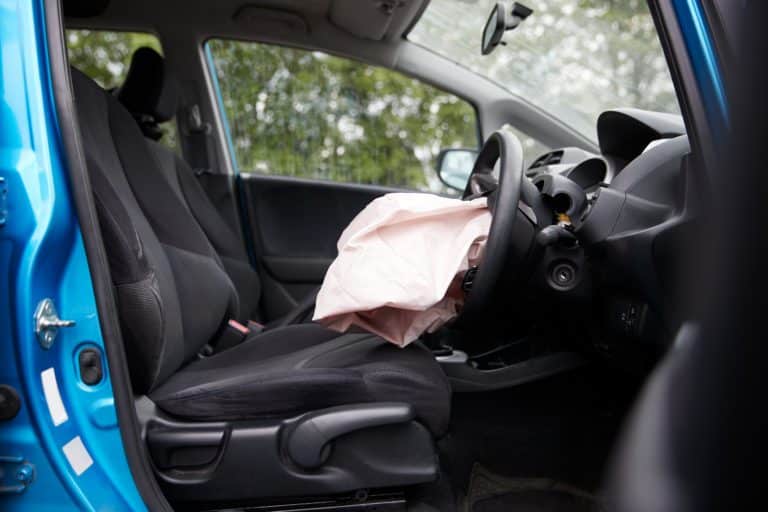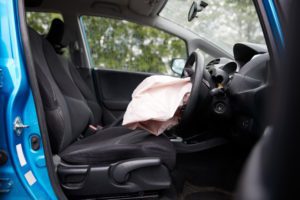 Girl Airlifted after Car Crashes into Power Pole on Southeast Kent Kangley Road

MAPLE VALLEY, WA (October 13, 2020) – Three girls sustained injuries after a car crashed into a power pole on Southeast Kent Kangley Road, Tuesday morning.

According to the King County Sheriff's Office, the incident happened shortly before noon. A westbound Toyota Tacoma, driven by a 15-year-old Issaquah girl, veered off the north shoulder. Then, the vehicle slammed into a utility pole in the 22000 block of SE Kent Kangley Road.

The impact of the crash ejected one passenger from the vehicle.

A medical helicopter transported a 16-year-old Newcastle girl to Harborview Medical Center in Seattle. As per reports, she remains in critical condition.

Another 16-year-old girl suffered a broken leg, while the driver sustained minor injuries.

Officers continue to investigate the cause of the crash. Authorities will release additional information once it becomes available.

It is important to keep your eyes on the road when behind the wheel of any vehicle. Stay within the speed limit, and strictly follow the rules of the road. Watch out for possible road hazards and drive defensively anytime and anywhere.
---
If you or your child has suffered serious injuries in a car crash, reach out to the car accident attorneys at Sweet James. Our hardworking attorneys will take care of your legal interests while you focus on recovery. Don't wait to begin the process of filing your claim. Call our offices as soon as possible at (800) 975-3435 for a free and confidential case evaluation. Need help after hours? You can also reach us 24 hours a day and 7 days a week through email, text, and online chat. If you are a family member of any of the victims involved in this accident, we may be able to help you obtain the police report. Click here to request a police report.


Free Police Report
If you or your family are involved or affected by this accident and would like the official Police Report of this incident, Sweet James may be able to help.