Woman Injured in Wrong-Way Crash on University Avenue [San Diego, CA]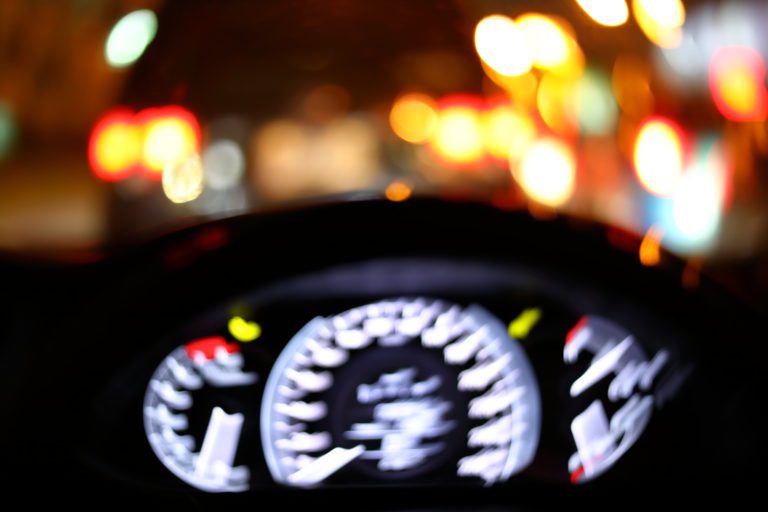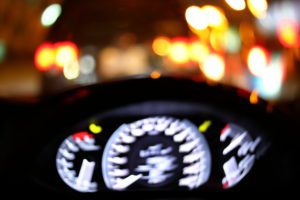 Woman Hurt, Driver Arrested after Wrong-Way DUI Crash on University Avenue

SAN DIEGO, CA (September 25, 2020) — A woman suffered injuries following a wrong-way crash on University Avenue on Wednesday, September 23.

According to San Diego police, the incident started at about 11:00 p.m. on University Avenue in North Park.

A witness captured a video showing the driver hitting parked vehicles before trying to leave the scene. He then ends up on the wrong side of the street, where he then slammed head-on into another car, the video shows.

The man went out of the car and tried to run away, but witnesses detained him until officers arrived.

Paramedics rushed the driver to a hospital. Police suspect that he drove under the influence.

Medics also transported the woman in the car crashed head-on to a hospital with minor injuries.

Do not attempt to drive when under the influence of drugs or alcohol. Instead, reach out to a family member or a friend to come to pick you up. By following the rules of the road, you can help avoid accidents.
---
If you or someone you know sustained injuries in a wrong-way crash, contact Sweet James. With our extensive experience in the legal field, you can never go wrong with us. Our attorneys and professional legal team have dealt with several personal injury cases. Call our offices at (800) 975-3435 for a free consultation with a professional in your area. For your convenience, you can contact us 24 hours a day/ 7 days a week by email, online chat, and text message. We believe you deserve the best legal representation and proper compensation for your pain and suffering. You are not alone. Let us guide you through the next steps. To request a police report, click here.


Free Police Report
If you or your family are involved or affected by this accident and would like the official Police Report of this incident, Sweet James may be able to help.