Motorcyclist Hospitalized after Accident on South Virginia Street [Reno, NV]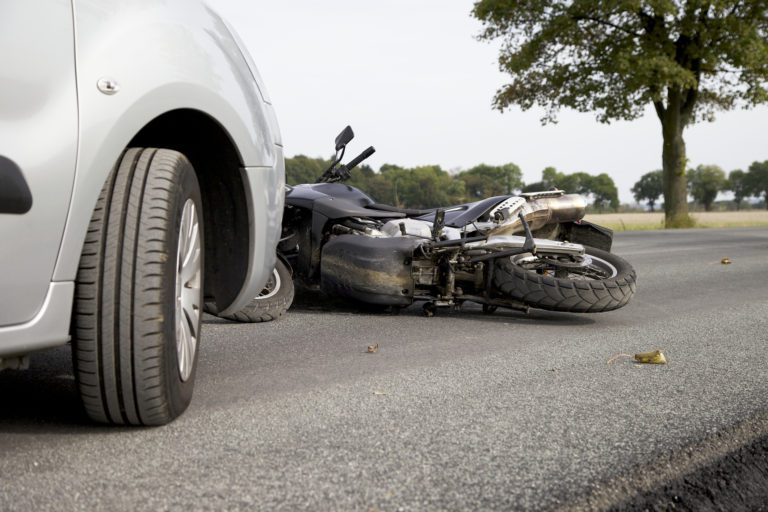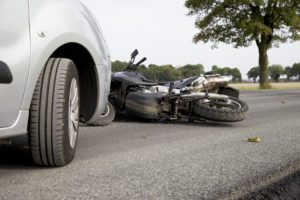 Motorcycle Accident on South Virginia Street at Binkby Avenue in Reno

RENO, NV (September 18, 2020) – A motorcyclist sustained injuries in an accident on South Virginia Street, Friday evening.

According to the Reno Police Department, the incident happened at about 9:40 PM. A vehicle reportedly turned in front of a motorcycle that had the right of way. Then, the motorcycle hit the vehicle near Binkby Avenue.

Emergency crews then transported the motorcyclist to a hospital with non-life-threatening injuries. Meanwhile, the driver of the vehicle remained at the scene and cooperated with investigators.

Officers shut down the affected areas until midnight.

Reno police continue to investigate the cause of the crash. Authorities will release additional information to the public once it becomes available.

When behind the wheel, maintain a safe distance between you and nearby motorcycles. Double-check your surroundings when turning and always keep an eye out for other vehicles. As a rider, regulate your speed and observe the movements of vehicles around you.
---
If you or a loved one has suffered serious injuries in a motorcycle crash, let the experienced motorcycle accident attorneys at Sweet James assist you. Motorcycle crash injuries can cause irreparable changes to the victim, and our dedicated team is here to assist you in every way. Don't wait to begin the process of filing your claim. Call our offices as soon as possible at (800) 975-3435 for a free and confidential case evaluation. Need help after hours? Our team is always available, 24 hours a day and 7 days a week, through email, text, and online chat. If you are a family member of any of the victims involved in this accident, we may be able to help you obtain the police report. Click here to request a police report.


Free Police Report
If you or your family are involved or affected by this accident and would like the official Police Report of this incident, Sweet James may be able to help.