Yolanda Bozonier Killed in DUI Crash on Colony Drive [POMONA, CA]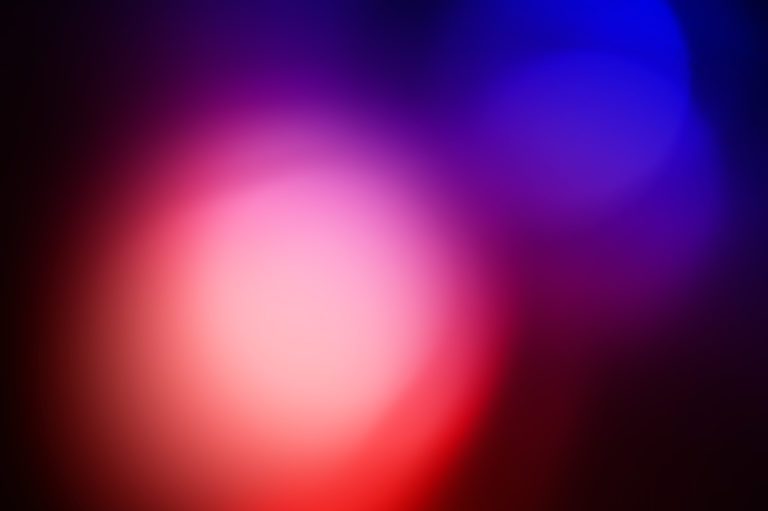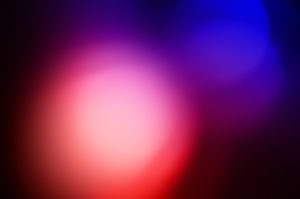 DUI Suspect Carmelino Ordonez Arrested after Crashing into Pomona Home Killing Woman Inside

POMONA, CA (September 17, 2020) – A woman died after a suspected DUI driver crashed an SUV into a Pomona home Thursday evening, officials said.

The crash happened around 9:20 p.m. in the 1100 block of Colony Drive near Hamilton Boulevard.

According to police, a Chrysler PT Cruiser had been traveling at a high rate of speed when the driver lost control and slammed into the home.

Sky5 footage showed the vehicle stuck inside the home with a huge hole left in the wall.

First responders found the victim trapped under the car next to the bedroom door. They attempted saving her, but she died at the scene.

The victim's husband of 32 years identified her as 59-year-old Yolanda Bozonier.

Police determined that the SUV driver, 33-year-old Carmelino Ordonez of Pomona, was under the influence of alcohol. They arrested him on suspicion of vehicular manslaughter while intoxicated, DUI and driving without a license.

Ordonez was held on $100,000 bail, police said.

Anyone with further information about the incident was asked to call the Police Department at 909-802-7741 or 909-620-2048.
---
The Sweet James team would like to express our sincere condolences to the family and friends of Yolanda Bozonier.
---
Losing a loved one in a tragic crash caused by a DUI driver is a horrible tragedy for those left behind. Let the wrongful death lawyers at Sweet James help you during this trying time. With 20 years of experience in the field, we know what it takes to help you win your case. We want to ease your financial and legal burdens, so you can focus on coping with grief. Call our offices today at (800) 975-3435 for a free case evaluation. To obtain a police report, click here.

Free Police Report
If you or your family are involved or affected by this accident and would like the official Police Report of this incident, Sweet James may be able to help.