Robert Montes Injured in Car Crash on 182 Freeway [Richland, WA]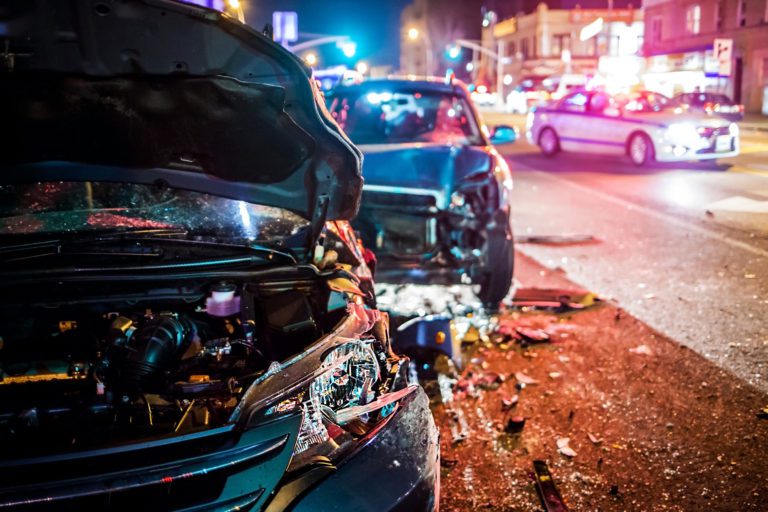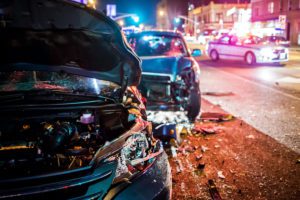 Robert Montes Cited after Rush Hour Crash on 182 Freeway near Highway 240

RICHLAND, WA (September 9, 2020) – 50-year-old Robert Montes sustained injuries in a car crash on 182 Freeway, Wednesday evening.

According to the Washington State Patrol, the incident happened shortly before 5:20 PM. Montes could not stop his Toyota pickup in time for a car slowing ahead of him on Highway 240 near the bypass intersection.

Then, the Toyota hit a Dodge Challenger. The impact of the crash pushed the Dodge to a stopped Honda Pilot.

Emergency crews transported Montes to Kadlec Regional Medical Center with unspecified injuries.

The other drivers, 42-year-old Rosalinda Martin and 41-year-old April Manning, did not sustain injuries.

Troopers later cited Montes for negligent driving, illegally using studded tires, and not having insurance.

WSP will release additional information once it becomes available.

When behind the wheel, always be on the lookout for possible road hazards. Be a defensive driver and be cautious of the vehicles around you. Drive at an appropriate speed and strictly follow the rules of the road.
---
Reach out to the personal injury lawyers at Sweet James if you have suffered injuries in a car crash. With over 20 years of experience in the field, we can help you fight for your legal rights. Our team works hard, so you can focus on getting better. Don't wait to begin the process of filing your claim. Call our offices as soon as possible at (800) 975-3435 for a free, no obligation, and confidential case evaluation. Need help after hours? We are also available 24 hours a day and 7 days a week through email, text, and online chat. If you are a family member of any of the victims involved in this accident, we may be able to help you obtain the police report. Click here to request a police report.


Free Police Report
If you or your family are involved or affected by this accident and would like the official Police Report of this incident, Sweet James may be able to help.