Rider Seriously Injured in Electric Scooter Accident on Byron Street [San Diego, CA]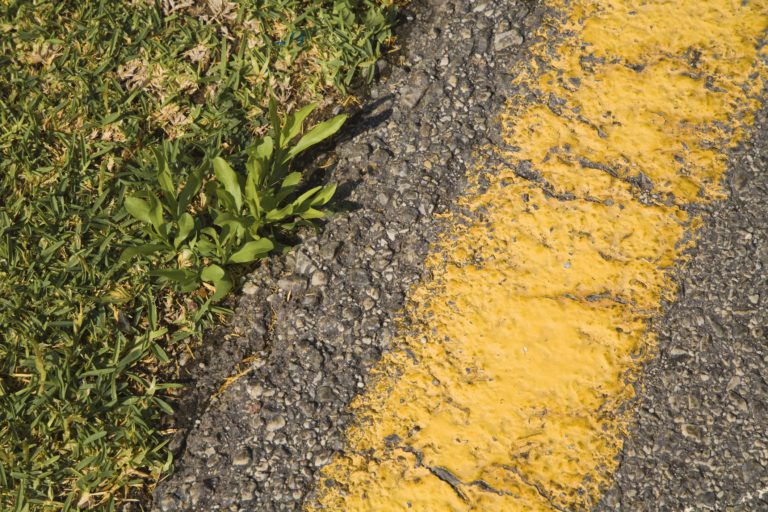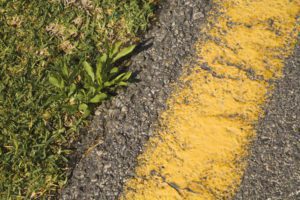 Drunk Scooter Rider Hospitalized after San Diego Crash on Byron Street near Rosecrans Street

SAN DIEGO, CA (September 13, 2020) – A 36-year-old rider sustained serious injuries in an electric scooter accident on Byron Street, Sunday evening.

According to the San Diego Police Department, the incident happened at about 10:40 PM. A westbound electric scooter traveled through a red light at the intersection of Byron Street and Rosecrans Street. Then, the scooter collided with a southbound Volvo SUV driven by a 20- year-old woman.

Emergency crews rushed the rider to a hospital for treatment of a brain bleed and multiple facial fractures. His injuries are considered life-threatening and he remains in critical condition.

Meanwhile, the Volvo driver remained at the scene and cooperated with investigators.

San Diego police determined that the scooter rider was under the influence of alcohol at the time of the crash. Authorities will release additional information once it becomes available.

Don't drink and ride to keep the roads safer for everyone. Always remember that DUI does not only affect you, but it is also dangerous for anyone sharing the roads. Strictly follow traffic laws and avoid distractions.
---
If you have suffered serious injuries in a DUI scooter crash, talk to the personal injury lawyers at Sweet James. Throughout the years, our team has helped countless people fight for the compensation they deserve following an accident. Don't wait to begin the process of filing your claim. Call us as soon as possible at (800) 975-3435 for a free, no-obligation, and confidential case evaluation. Need help after hours? You can also reach us 24 hours a day and 7 days a week through email, text, and online chat. In addition, if you are a family member of any of the victims involved in this accident, we may be able to help you obtain the police report. Click here to request a police report.


Free Police Report
If you or your family are involved or affected by this accident and would like the official Police Report of this incident, Sweet James may be able to help.