Alande Gachette Arrested, Two Dead after Stolen SUV Crash on Martin Luther King Jr. Way [Seattle, WA]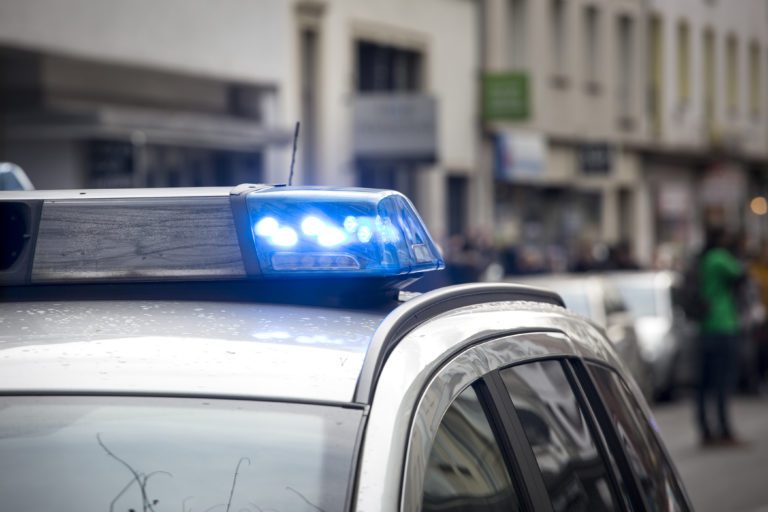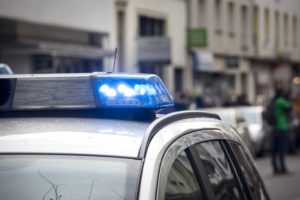 18-Year-Old Alande Gachette Arrested, Two Killed in Seattle Car Collision

SEATTLE, WA (September 15, 2020) — Authorities arrested 18-year-old Alande Gachette after a collision that killed two people on Friday, September 11.

According to police, Gachette crashed a stolen SUV into a Toyota Camry on Martin Luther King Jr. Way South.

Police said that on Friday morning, South Precinct officers were in the 4300 block of South Othello Street. Then they noticed a Nissan Pathfinder drive past them at about 3:00 a.m. The car was listed as stolen.

The Pathfinder moved at a high rate of speed northbound on Martin Luther King Jr. Way South. Then it drove through a red light and crashed into a Toyota Camry.

According to police, officers saw the incident and administered life-saving measures. A female passenger in the Camry died at the scene. Medics rushed the male driver of the Camry to Harborview Medical Center, where he later died.

A female passenger in the Nissan also sustained injuries. Paramedics also rushed her Harborview where she received treatments.

Officials have not yet released the identities of the victims.

Gachette had minor injuries. Officers booked him into King County Jail for possession of a stolen vehicle and two counts of investigation of vehicular homicide.
---
Sweet James extends our heartfelt sympathies to the families and friends of the deceased during this difficult time.
---
If you lost a loved one due to someone's negligence, reach out to Sweet James. Our litigators have the skills and experience in handling delicate cases such as wrongful death. Let us fight for justice and the proper compensation your family deserves. Call us for a free consultation at (800) 975-3435. We are available to clients 24 hours a day/ 7 days a week by email, text message, phone, and online chat. Click here to request a police report.


Free Police Report
If you or your family are involved or affected by this accident and would like the official Police Report of this incident, Sweet James may be able to help.