3 Injured in Crash on Windmill Lane [Las Vegas, NV]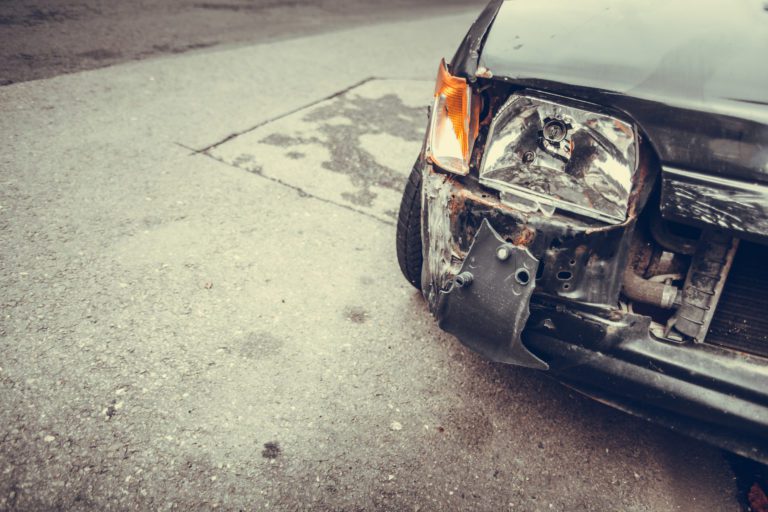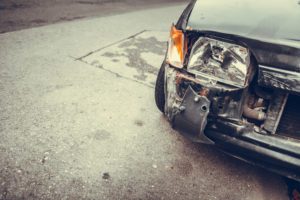 56-Year-Old Woman Critically Injured in Two-Vehicle Crash on Windmill Lane

LAS VEGAS, NV (September 13, 2020) – Three people sustained injuries in a two-vehicle crash on Windmill Lane, Sunday afternoon.

According to the Las Vegas Metropolitan Police Department, the incident happened at about 2:57 PM. For reasons still under investigation, a 2013 Nissan Altima entered the road from a stop sign at Gilespie Street.

Then, a 2015 Dodge Ram pickup truck towing a utility trailer with an off-road vehicle, which was eastbound on Windmill Lane, struck the passenger side of the Altima. The impact of the crash pushed the Altima off of the road and to the corner of the intersection.

Three people in the Altima were transported to University Medical Center. The 62-year-old driver sustained moderate injuries, a 61-year-old passenger sustained serious injuries, and a 56-year-old woman suffered critical injuries.

Meanwhile, the 44-year-old driver of the pickup and his passenger did not sustain injuries.

LVMPD ruled out impairment as a factor in the collision. Officers continue to investigate the cause of the crash.

When behind the wheel, keep your eyes on the road and avoid distractions. Practice defensive driving when approaching intersections, and be on the lookout for traffic signs ahead. Also, scan the road for possible hazards before entering intersections.
---
If you or a loved one has suffered critical injuries in a car crash, reach out to the car accident attorneys at Sweet James as soon as possible. Our hardworking team will provide you with the support you need to recover both physically and financially. With over 20 years in the field, we can help you fight for your legal rights. Call our officers today at (800) 975-3435 for a free case evaluation. Need help after hours? We are also available 24 hours a day and 7 days a week through email, text, and online chat. Request a police report here.


Free Police Report
If you or your family are involved or affected by this accident and would like the official Police Report of this incident, Sweet James may be able to help.