5 Injured in Multi-Vehicle Accident on Blackstone Avenue [FRESNO, CA]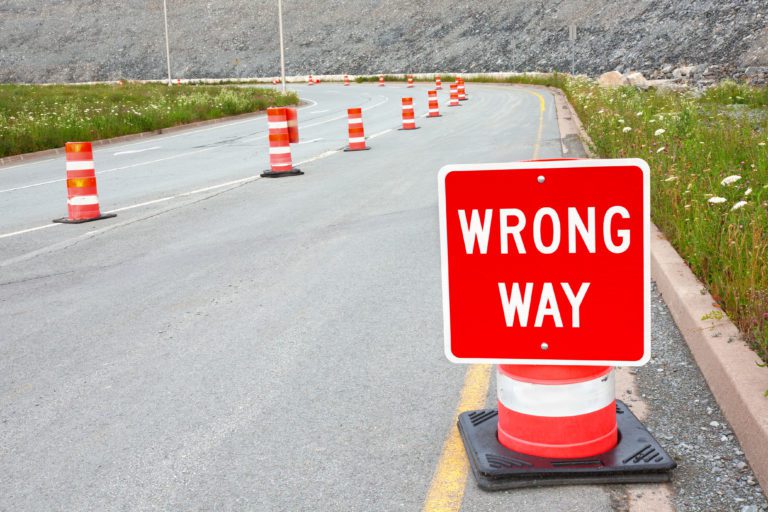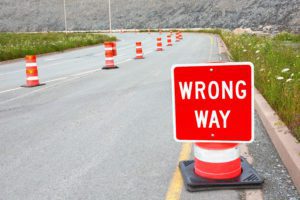 5 People Hospitalized Following Six-Vehicle Pileup in Fresno

FRESNO, CA (August 14, 2020) – A multi-vehicle accident on Blackstone Avenue sent five people to the hospital in Fresno Thursday morning.

According to the Fresno police, the incident involved six cars. It happened at about 9 a.m. near Herndon Avenue.

Based on an initial investigation, a Chevy Tahoe was going at a high rate of speed while on Blackstone Avenue.

The vehicle crossed over the center median and then drove in the opposite lane of traffic. Headed in the wrong way, it crashed head-on with four vehicles and then hit another one down the road.

The causing vehicle also took down three trees in the process.

Two people were stuck in the Chevy after the collision. First responders took them to the hospital, along with three other people, to the hospital.

Whether alcohol or drugs were factors in the crash remains unknown at this time. This crash is still under investigation.

When driving, it is our responsibility to ensure the safety of our passengers and everyone around us. Always abide by all traffic laws and follow the conditions of the road. Never drive while under the influence. Additionally, do not resort to speeding. Remember that engaging in unsafe driving behaviors frequently lead to auto accidents that can completely change a person's life.
---
Pursuing a personal injury claim and dealing with the insurance companies on your own can be difficult and frustrating. Let the Sweet James team help you with the legalities of your case so you can focus on getting back on your feet. We are here to help you seek justice and maximum compensation that you rightfully deserve. Call us today at (800) 975-3435 for a free strategy session. We are also available 24 hours a day, 7 days a week to answer any of your questions. Click here to request a police report.


Free Police Report
If you or your family are involved or affected by this accident and would like the official Police Report of this incident, Sweet James may be able to help.