Man Injured in Motorcycle Accident on Wardlow Avenue at Lawndale Street [SAN DIEGO, CA]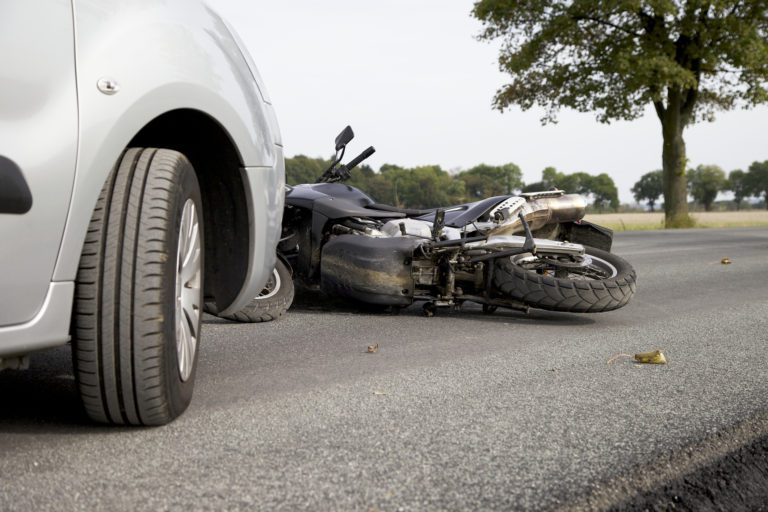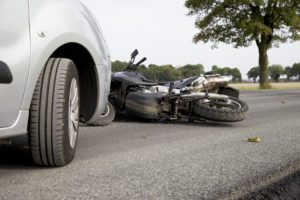 Rider Injured in Motorcycle Crash in San Diego

SAN DIEGO, CA (August 14, 2020) – A 26-year-old man suffered injuries in a motorcycle accident on Wardlow Avenue at Lawndale Street.

The Thursday afternoon incident happened at about 5:05 p.m. according to the San Diego police.

The man was riding a Yamaha motorcycle when he collided with a Toyota RAV4 SUV that was eastbound on Wardlow Avenue. As per the initial investigation, the woman made a left turn in front of the motorcyclist, causing the vehicles to collide.

The force of the impact ejected the rider from his bike. Paramedics transported him to the hospital with injuries to his left leg, including a fractured tibia and fibula.

Meantime, the driver of the SUV, a 60-year-old woman, remained at the scene. There were no indications that intoxication played a role in the crash, as per the investigators. However, the incident remains under investigation.

Motorcyclists rarely escape injuries in the event of a crash. That is why it is important to never underestimate the bike's speed when you're riding a motorcycle. Strictly following traffic laws and the conditions of the road also prevent accidents. For other drivers, do not tailgate a motorcyclist. Keep a safe following distance and give motorcyclists a full traffic lane when you pass.
---
Reach out to Sweet James today and let us help you win your motorcycle accident case. We have 20 years of experience in the field, and we have expert attorneys who can help you with the legalities of your case. Rest assured, we will be with you every step of the way until we achieve justice and maximum compensation. Call our offices today at (800) 975-3435 for a free consultation. We are also available through email, text, and online chat. To request a police report, click here.


Free Police Report
If you or your family are involved or affected by this accident and would like the official Police Report of this incident, Sweet James may be able to help.