Darius Kennedy Killed in Jet Ski Crash at Ski Beach [SAN DIEGO, CA]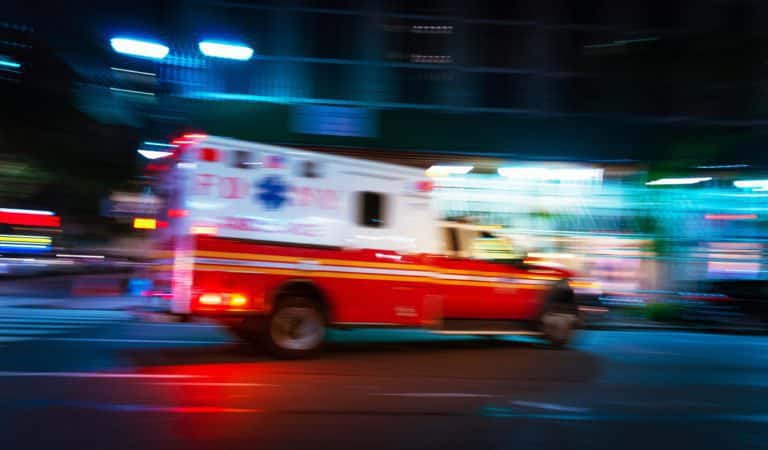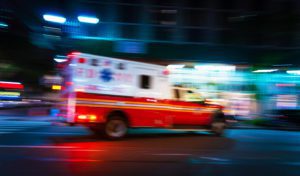 Man Riding Jet Ski Dies after Struck by Boat at Ski Beach

SAN DIEGO, CA (August 8, 2020) – A man who died in a jet ski crash Saturday night on Mission Bay has been identified by authorities.

According to witness reports, the man was riding the Jet Ski just before 6:30 p.m. near the north end of Ski Beach. Moments later, a boat struck him, running over him and his watercraft.

The medical examiner says he disappeared under water but emerged. People in the water helped him.

Paramedics then took the man to a hospital with injuries to his head and torso. He later died while undergoing treatment.

The San Diego County Medical Examiner's Office identified the victim as 21-year-old Darius Kennedy, a resident of Warren, Michigan. Kennedy would have turned 22 next month.

The driver of the boat that crashed into the Jet Ski was questioned.

Further investigation is underway.
---
No words can mend the broken hearts and sorrow felt during this delicate moment. We send our deepest condolences to the family and friends of
Darius Kennedy.
---
At Sweet James, we do not see ourselves as just your attorneys. Instead, we are your teammates. We are not willing to stop until the insurance company or the other responsible party is ready to pay you what you fairly deserve. If you have lost a loved one caused by someone else's negligence, we want to help you obtain an adequate settlement that reflects the true value of your loss. Losing a loved one is never easy, but with our team, you can rest assured that you have an enthusiastic attorney on your side. For more details, please call us at (800) 975-3435. Click here to request a police report.


Free Police Report
If you or your family are involved or affected by this accident and would like the official Police Report of this incident, Sweet James may be able to help.