4 Injured in Head-On Collision at Wedekind Road and Whitfield Way [RENO, NV]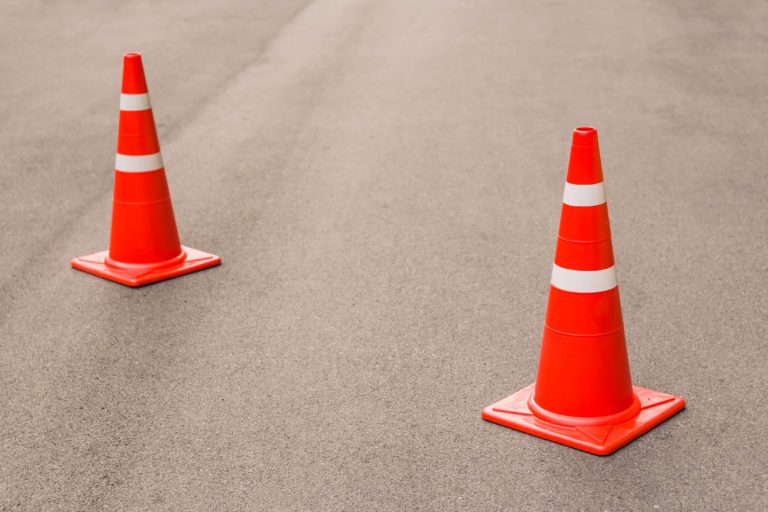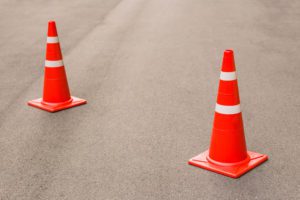 Reno Head-On Crash Results in Life-Threatening Injuries

RENO, NV (August 12, 2020) – Four people suffered injuries in a head-on collision at Wedekind Road and Whitfield Way Monday afternoon in Reno.

According to the Reno police, a sedan was eastbound on Wedekind Road when it crossed the median strip. It subsequently collided head-on with a westbound minivan.

All three passengers of the sedan suffered life-threatening injuries. Emergency personnel took them to Renown Health, along with the driver of the minivan who had minor injuries.

A driver also required extrication from one of the vehicles involved.

Meantime, the officers said speed was a factor. However, they are still looking into whether impairment also played a role in the crash.

Anyone with information may contact the Reno Police Traffic Office at (775) 334-2141. For anonymous tips, please call Secret Witness at (775) 322-4900.

The authorities had Wedekind Road closed between Clear Acre Lane and Whitfield Way for several hours. The roadway reopened at around 10 p.m.

One or more poor decisions of a driver can lead to road accidents. That's why it is important to always focus on the road and be aware of your surroundings when driving. Anticipate what the other drivers might do, especially on a highway or in intersections. Help prevent accidents by driving defensively and abiding by all traffic laws.
---
If you or a family member has suffered injuries in a car accident, then reach out to Sweet James as soon as possible. Our seasoned personal injury attorneys will fight to protect your legal rights and pursue compensation. Call us today at (800) 975-3435 to speak with one of our attorneys free of charge. Our team is also available by email, text, and online chat to answer your questions. Click here to request a police report.


Free Police Report
If you or your family are involved or affected by this accident and would like the official Police Report of this incident, Sweet James may be able to help.