2 Injured in Rear-End Crash on Highway 60 at Greenfield Road [PHOENIX, AZ]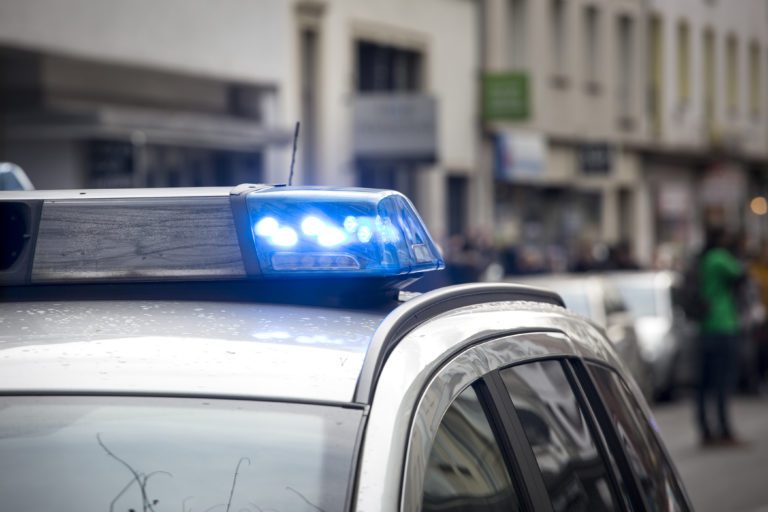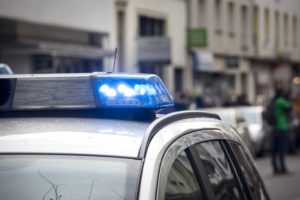 Mesa Police Officer Injured in Phoenix Car Accident

PHOENIX, AZ (August 12, 2020) — A Mesa police officer was one of the two people involved in a rear-end crash on Highway 60 near Phoenix on Tuesday.

According to the Arizona Department of Public Safety, the officer pulled over to address a ladder that was on Highway 60 at Greenfield Road.

While the officer was still in the stopped police cruiser, an SUV struck the back portion of the marked vehicle.

The officer required extrication from his vehicle. Emergency personnel took him to the hospital with serious but non-life-threatening injuries.

Meantime, the woman driving the SUV also received treatment at the hospital for serious but non-life-threatening injuries.

The police have not released the names of those involved. This crash remains under investigation.

When behind the wheel, always abide by all traffic laws and follow the conditions of the road. Drive defensively and always be aware of the unique risks of operating a vehicle. Also, do not resort to speeding. Remember that willfully disregarding traffic laws and engaging in unsafe driving behaviors frequently lead to auto accidents that can completely change a person's life.
---
At Sweet James, we do not see ourselves as just your attorneys. Instead, we are your teammates. We are not willing to stop until the insurance company or the other responsible party is ready to pay you what you fairly deserve. If you have suffered injuries in a car accident, we want to help you obtain an adequate settlement that reflects the true value of your suffering. With our team, you can rest assured that you have an enthusiastic attorney on your side. Please call us at (800) 975-3435 and find out how we can help you. To request a police report, click here.


Free Police Report
If you or your family are involved or affected by this accident and would like the official Police Report of this incident, Sweet James may be able to help.