Teens Detained after Pursuit on Camarillo Street [North Hollywood, CA]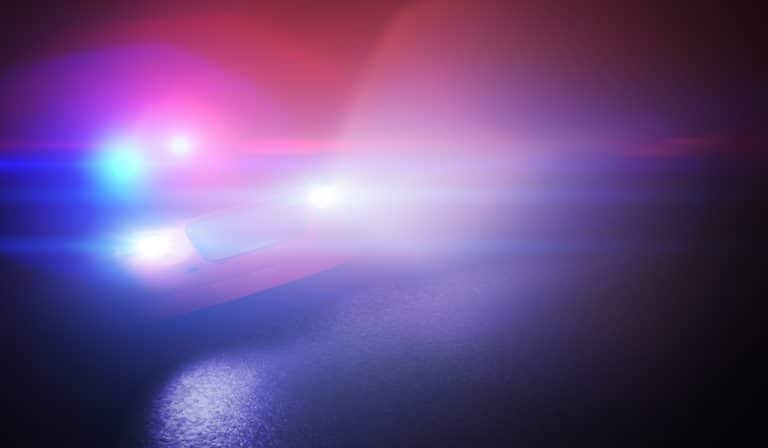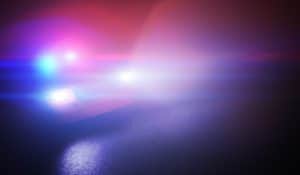 Car Overturns after Crash on Camarillo Street in North Hollywood

NORTH HOLLYWOOD, CA (August 5, 2020) – Authorities detained two teenagers following a pursuit crash on Camarillo Street, Wednesday afternoon.

According to the California Highway Patrol, the pursuit started near Newhall Pass, at 3:30 PM. Officers attempted to pull over the driver of a black BMW but the teens sped off. The BMW then entered southbound 5 Freeway going the wrong way at 100 mph.

After the BMW exited onto surface streets in Burbank, the girl driving switched places with her male passenger. At one point, the driver drove in reverse at a high speed to make a U-turn.

At 3:50 PM, the BMW slammed into two parked vehicles in the area of Camarillo Street and Satsuma Avenue. The impact of the crash caused the BMW to overturn.

As per reports, the two teens immediately exited the vehicle, held hands, and fled the scene on foot. Officers later found the pair and detained them.

Medics evaluated the teens after they complained of minor pains.

CHP believes that the BMW was stolen. Authorities will release additional information once it becomes available.

When you hit another vehicle, do not attempt to leave the scene. Make sure to render aid to injured victims and immediately seek help. Keep calm and cooperate with investigators.
---
If you or a loved one has suffered injuries or property damage in a car crash and the driver fled the area, contact the car accident attorneys at Sweet James. Legal action may seem overwhelming, so let our experienced lawyers take the burden off your shoulders. Call our offices as soon as possible at (800) 975-3435 for a free, no-obligation, and confidential case evaluation. Need help after hours? You can also reach us 24 hours a day and 7 days a week through email, text, and online chat. If you are a family member of any of the victims involved in this accident, we may be able to help you obtain the police report. Click here to request a police report.


Free Police Report
If you or your family are involved or affected by this accident and would like the official Police Report of this incident, Sweet James may be able to help.