Teen Killed in Two-Vehicle Crash on Vanowen Street [LOS ANGELES, CA]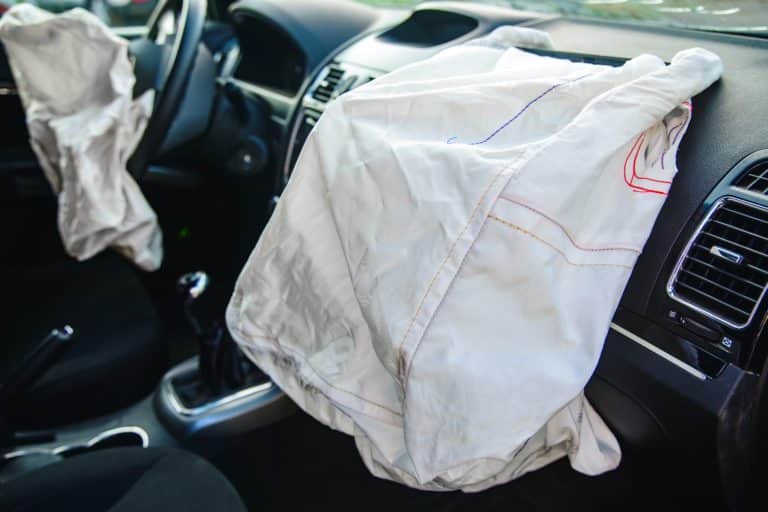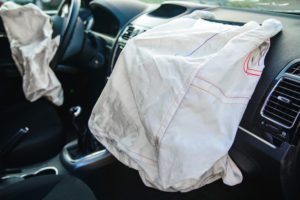 16-Year-Old Boy Dies After Car Collides with Another Vehicle in Van Nuys

LOS ANGELES, CA (August 10, 2020) – A 16-year-old boy lost his life in a two-vehicle crash on Vanowen Street in Van Nuys Thursday night.

According to the Los Angeles police, the collision took place at about 9 p.m. The teen was driving on Odessa Avenue then made a turn on Vanowen Street. He was at the 16000 block of Vanowen Street when he collided with an eastbound vehicle.

The teen died at the scene. His car sustained extensive damage to the driver's side.

Meantime, the driver of the other vehicle remained at the scene and was cooperative with law enforcement.

Whether drugs and/or alcohol were factors is unknown at this time. The police are still investigating.
---
The Sweet James team extends its warm and deepest condolences to the loved ones of the victim. May the loving memories of your loved one and the love and support of family give you strength in the days ahead.
---
At Sweet James, we do not see ourselves as just your attorneys. Instead, we are your teammates. We are not willing to stop until the insurance company or the other responsible party is ready to pay you what you fairly deserve. If you have lost a loved one caused by someone else's negligence, we want to help you obtain an adequate settlement that reflects the true value of your loss. Losing a loved one in a car accident is never easy, but with our team, you can rest assured that you have an enthusiastic attorney on your side. For more details, please call us at (800) 975-3435. If you are a family member of the victim involved in this accident, we may be able to help you obtain the police report. To request a police report, click here.


Free Police Report
If you or your family are involved or affected by this accident and would like the official Police Report of this incident, Sweet James may be able to help.