Girl Injured in Pedestrian Crash on 2nd Street [BRENTWOOD, CA]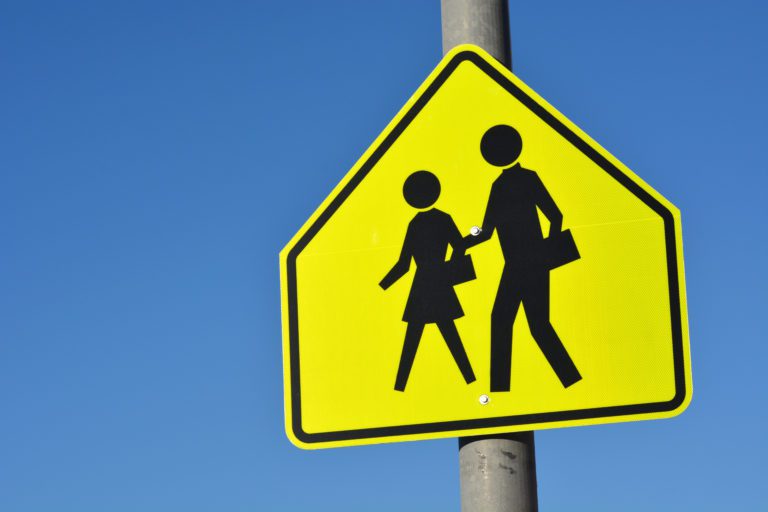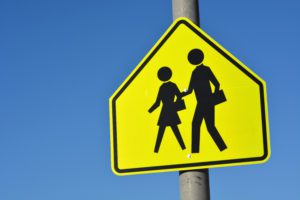 Pedestrian Airlifted After Hit by Vehicle on 2nd Street in Brentwood

BRENTWOOD, CA (August 10, 2020) – A girl suffered injuries in a pedestrian crash on 2nd Street Thursday afternoon in Brentwood.

First responders arrived at about 2:15 p.m. in the 800 block of 2nd Street. Among those who responded were the firefighters of the East Contra Costa Fire Protection District.

They found the girl lying on the road and a vehicle with a damaged hood and windshield. It was not clear, however, whether the driver of the vehicle stayed at the scene.

Firefighters provided first aid to the pedestrian. They then requested a medical helicopter to land nearby to airlift the patient to a hospital for treatment and further evaluation.

The cause and circumstances leading up to the crash are still under investigation.

Whether you are a driver or a pedestrian, you can help make our roads safer by abiding by all traffic laws and following the conditions of the road. If you're driving, avoid distractions and look out for pedestrians at all times. If you're a pedestrian, cross at designated crosswalks or intersections. Remember that disregarding traffic laws and engaging in unsafe driving behaviors frequently lead to auto accidents that can completely change a person's life.
---
If you or a family member suffered injuries in a pedestrian accident, then contact Sweet James as soon as possible. We understand that injuries sustained in an accident can take a toll on your well-being. However, our personal injury attorneys can help you with the legal matters that must be addressed. Our commitment and dedication are unbreakable, and we will work with you during every step of the legal process. Please call our hotline at (800) 975-3435 to speak with one of our attorneys free of charge. To request a police report, click here.


Free Police Report
If you or your family are involved or affected by this accident and would like the official Police Report of this incident, Sweet James may be able to help.