2 Killed, 1 Injured in Single-Vehicle Rollover Crash on 57 Freeway [FULLERTON, CA]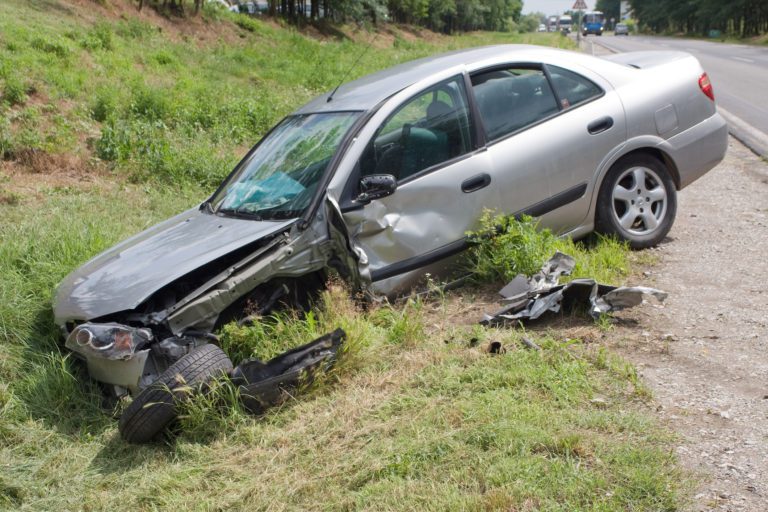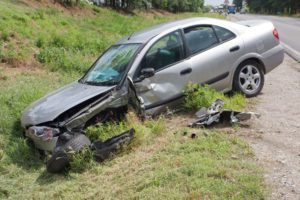 Fullerton Car Crash on 57 Freeway Kills 2 People, Injures 1

FULLERTON, CA (August 10, 2020) – A single-vehicle rollover crash on 57 Freeway killed 2 people and injured another one on Thursday evening.

Based on reports from the California Highway Patrol, the crash happened at about 11:20 p.m.

A 28-year-old woman was driving a Honda Accord southbound on the freeway. For reasons unknown, the car swerved to the right and crossed all lanes. It came to stop after hitting a concrete wall on the right shoulder near Chapman Avenue.

The woman driving the car and a 30-year-old passenger lost their lives in the crash. Both are from Anaheim.

A 30-year-old male passenger, who is also an Anaheim resident, suffered major injuries and was taken to UCI Medical Center.

The crash remains under investigation. Anyone with information may call CHP at 714-567-6000.
---
Our law firm would like to extend its heartfelt sympathies to the friends and family of the victims who are grieving over the loss of their loved ones.
---
The death of a family member is always a traumatic experience for the surviving family. At Sweet James, we understand that no amount of money can make up for the tragic loss of a loved one. However, it is important that the family understands and protects their rights. Our wrongful death attorneys understand that the legal issues impose challenges to those involved. We are here to help you through the legal process so that you can focus on the concerns and needs of your family. Call us today to find out how we can help you at (800) 975-3435. If you are a family member of any of the victims involved in this accident, we may be able to help you obtain the police report. Click here to request a police report.


Free Police Report
If you or your family are involved or affected by this accident and would like the official Police Report of this incident, Sweet James may be able to help.