1 Dead, 8 Injured in Hit-and-Run Crash on Alum Rock Avenue [San Jose, CA]
1 Dead, 8 Injured in Hit-and-Run Crash on Alum Rock Avenue [San Jose, CA]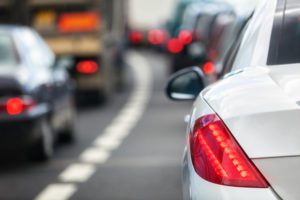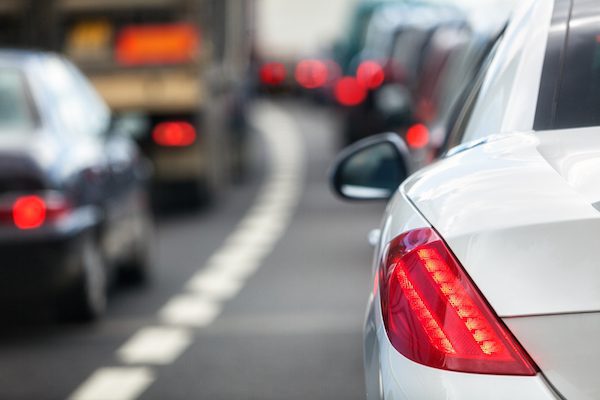 One Killed, Eight Hurt in Multi-Vehicle Hit-and-Run Crash on Alum Rock Avenue

SAN JOSE, CA (November 21, 2019) – One person died and eight people were hurt in a hit-and-run crash on Alum Rock Avenue on Tuesday, November 19.

According to police, the three-vehicle accident occurred at Alum Rock Avenue and Jackson Avenue at around 10:15 p.m.

Police said that a man driving a 1999 Honda sedan eastbound on Alum Rock Avenue collided into a 2016 Tesla and then a 2019 Dodge Durango. Then driver of the Honda fled the area and still at large. Reports described him as a Hispanic male about 40 years old, thin and wearing a red jersey.

San Jose Fire Department crews extricated two male passengers in the Honda. Paramedics brought them to a hospital, where one of them died, police stated. The other man is still in the hospital after sustaining life-threatening injuries.

Authorities have not yet released the conditions of the other injured victims.

The drivers of the Dodge and Tesla – both only identified as men – were not hurt. They both stayed at the scene and cooperated with the investigation.

Officials closed the intersection of Alum Rock and Jackson avenues until 6 a.m.
---
Our deepest thoughts and regrets are with the loved ones of the victim.
---
If a negligent party has led to the death of a loved one, reach out to the Sweet James. We extensive experience in the legal field. We know what it takes to win your case. Our firm has dealt with a variety of cases including auto accidents, personal injury, and wrongful death. Focus on grieving your loved one. We will take care of the rest. Call our offices today at (800) 975-3435 for a free case evaluation.



/nas/content/live/sweetjames/wp-content/uploads